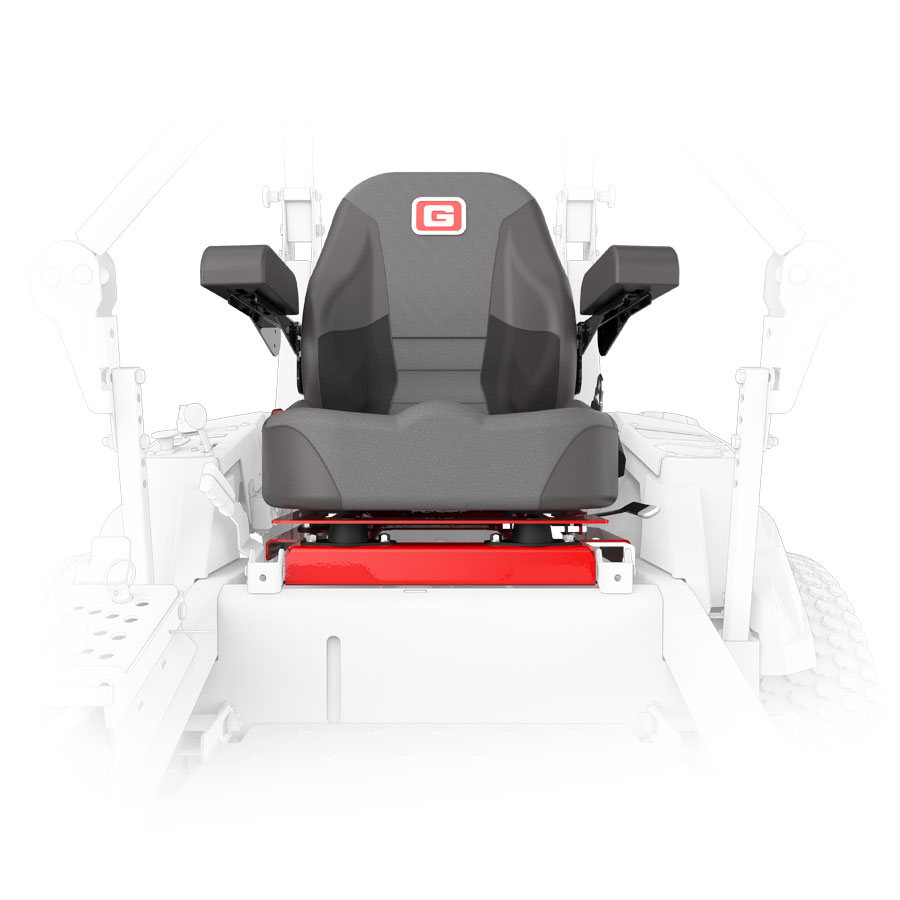 Comfort
Plush seats, foot space, positioning of controls and more for superior operator comfort.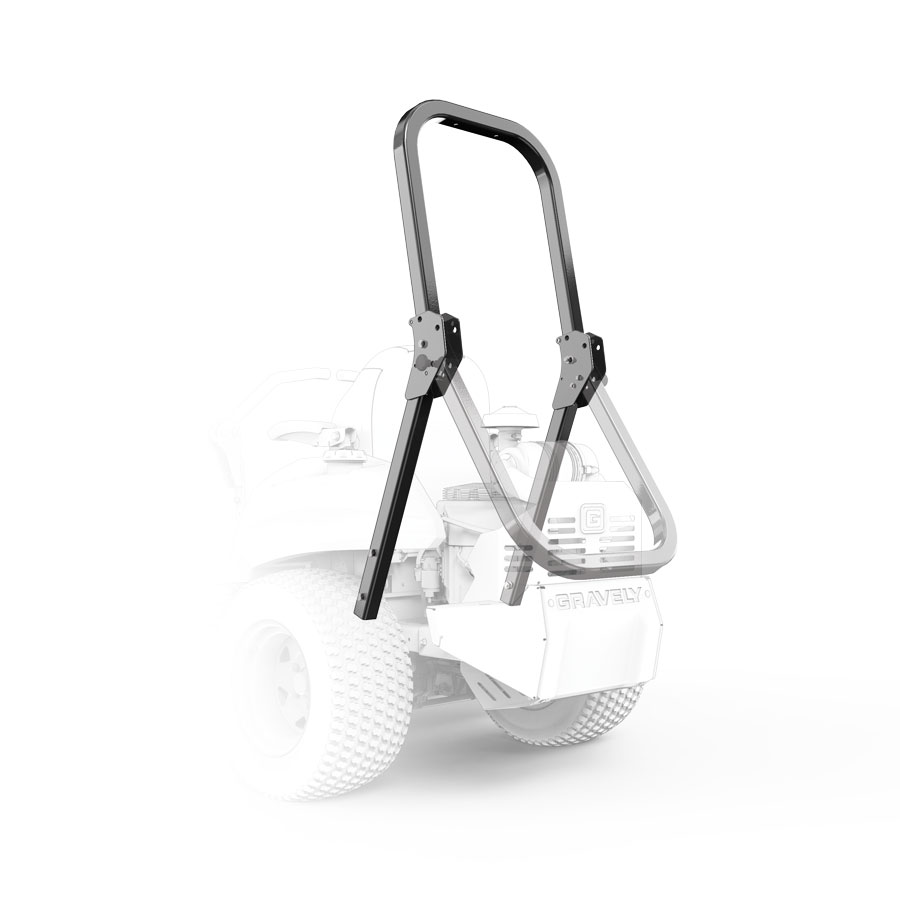 Customizations
Enhance your mower's function with accessories and see the difference in your results.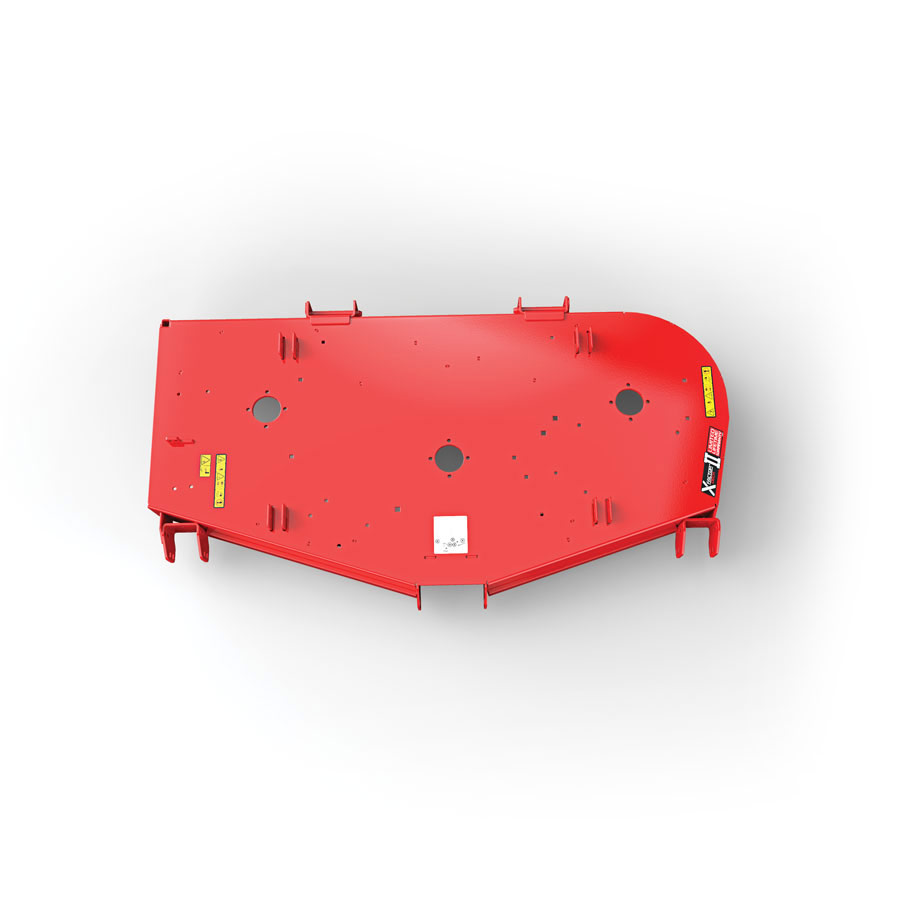 Deck Size
Available in large and small cutting widths and various cutting height adjustment systems.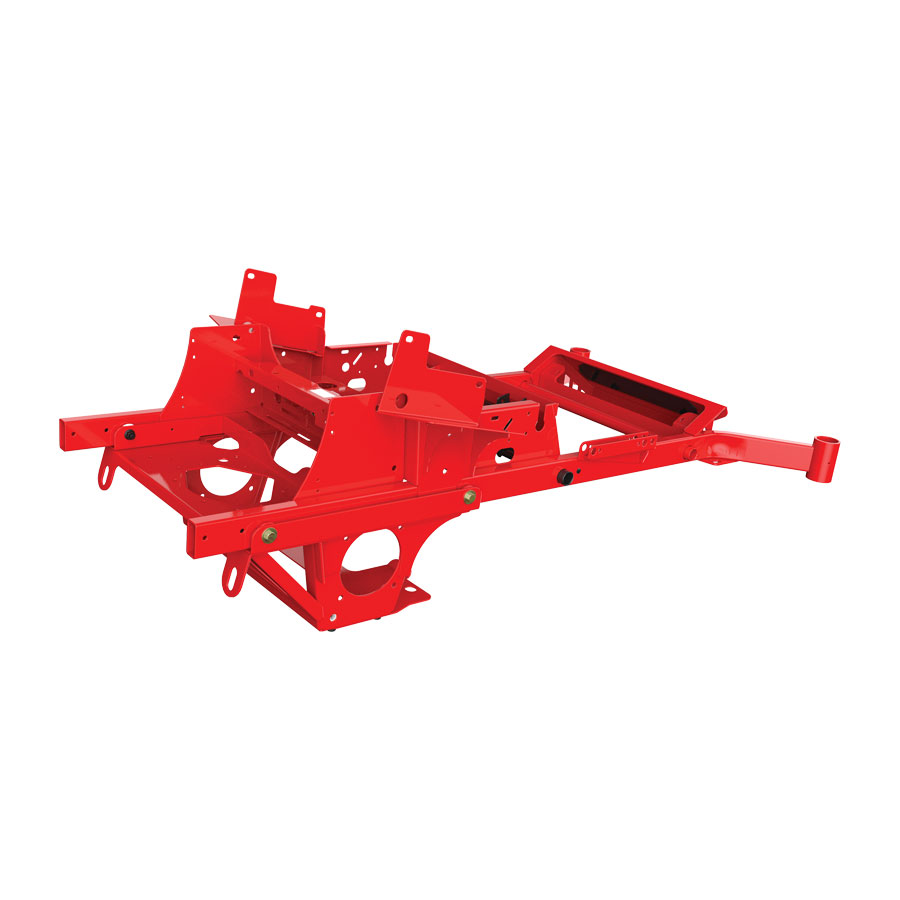 Durability
Experienced zero turn brands have value as strong as the steel used to build their machines.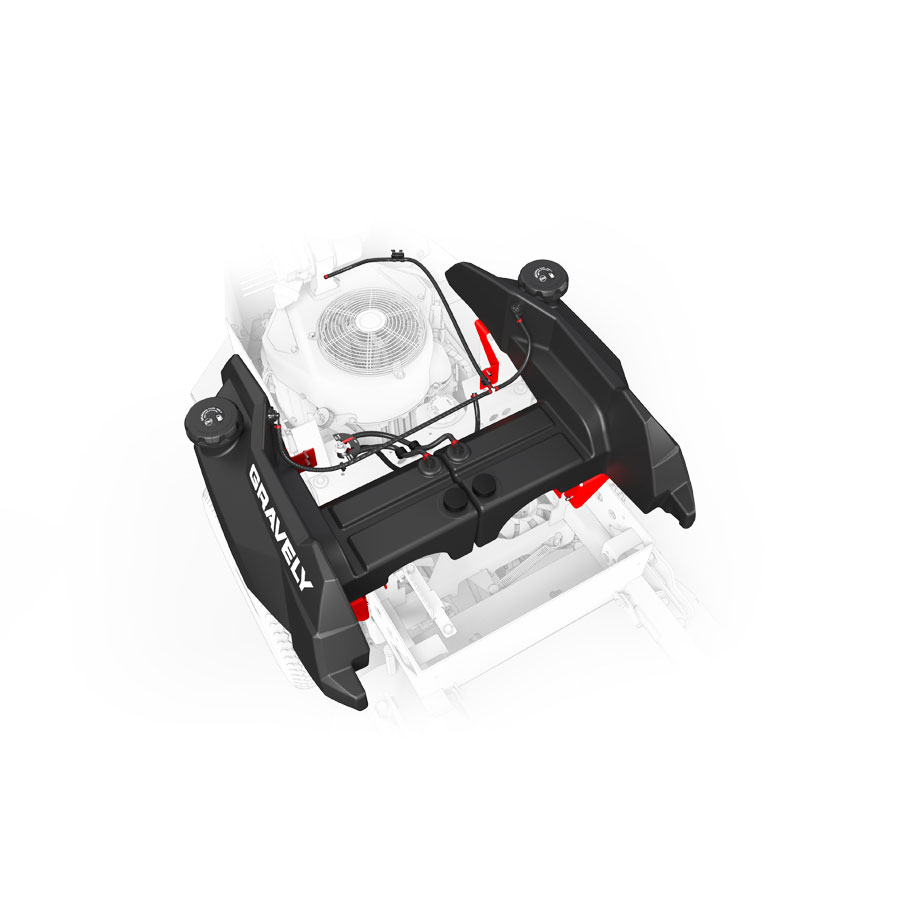 Efficiency
Various power options and deck sizes are available to cut any landscape quickly and easily.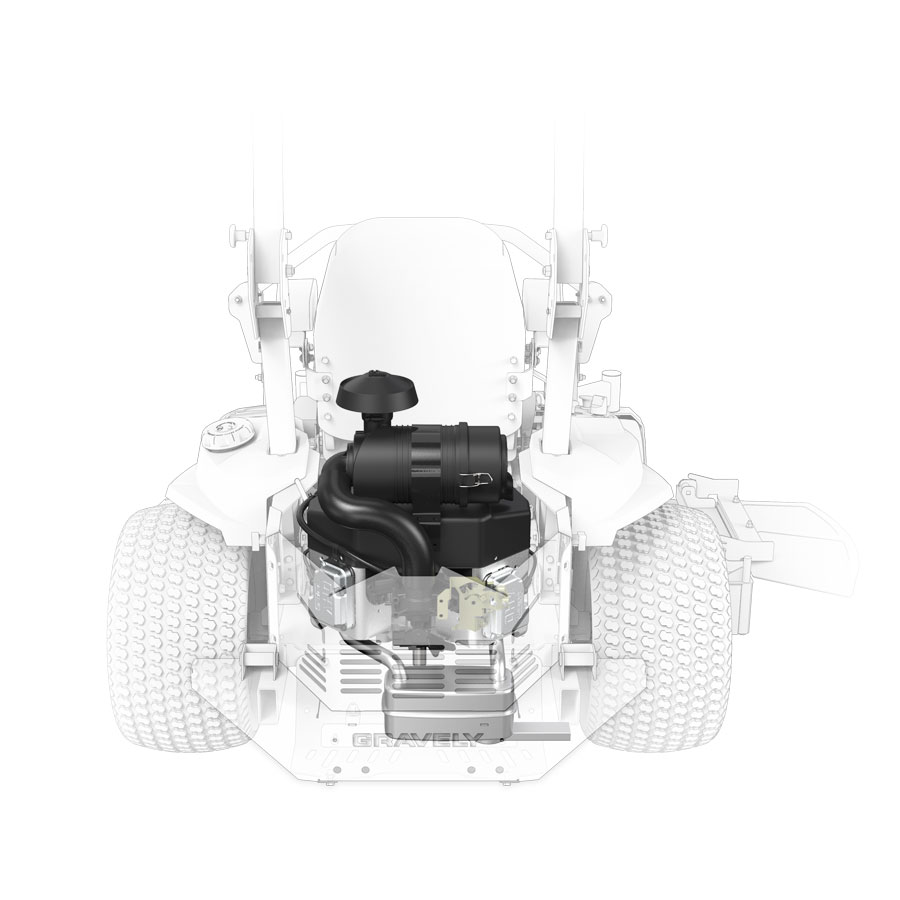 Engine Size
Engine and transmission packages for mowing a large yard of several acres, or small yards that don't require a big machine.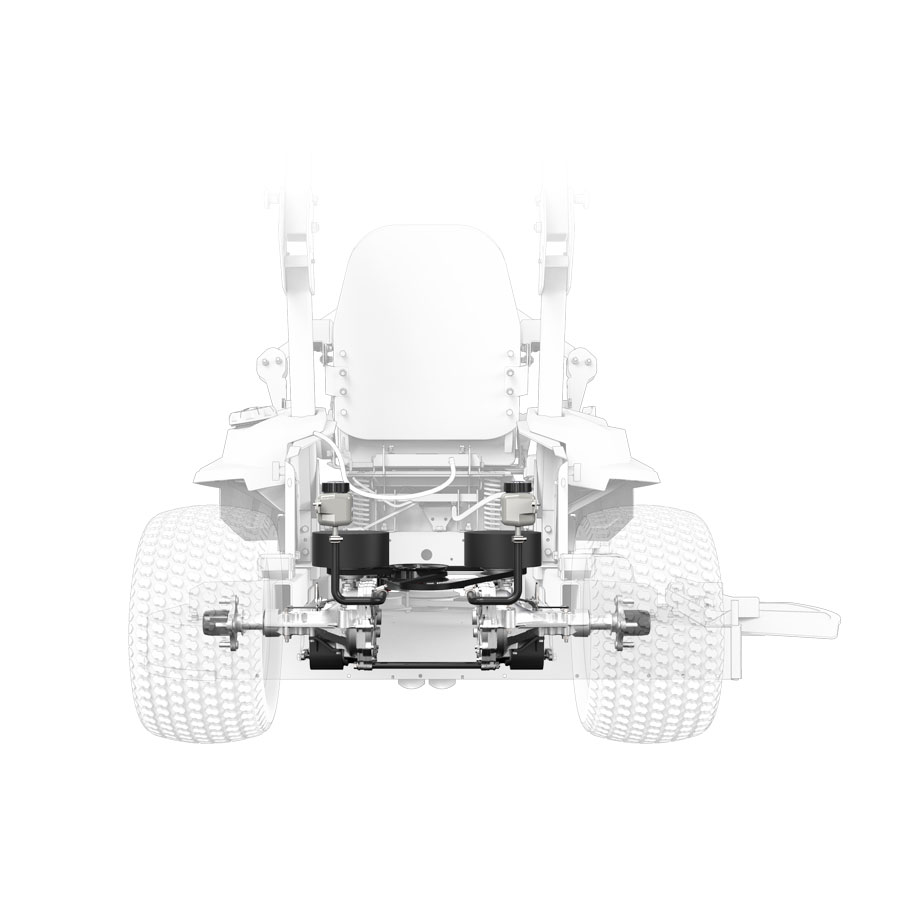 Maintenance
From engine care to lubrication, maintaining your zero turn is designed to be easy for beginners.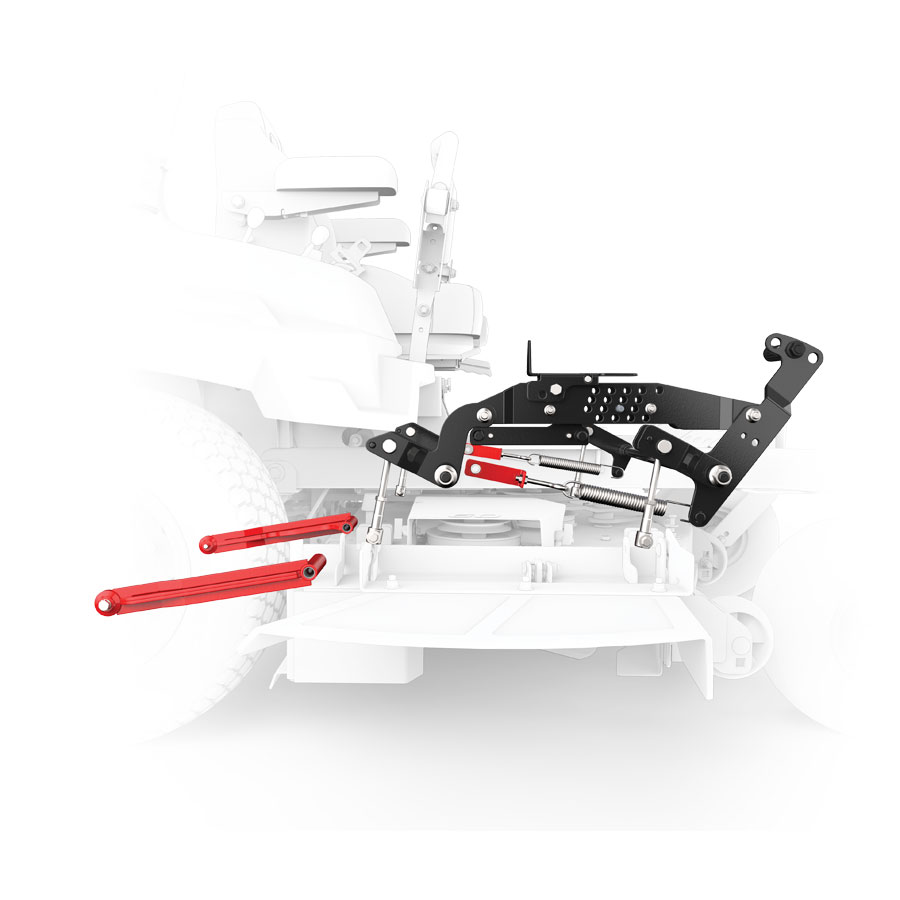 Technology
Innovations in efficiency, performance and comfort making mowing fun and productive.